CF as one of the laureates of the SAP.io Agtech Accelerator
SAP launched an agribusiness-focused startup accelerator program at  SAP.iO Foundry Paris.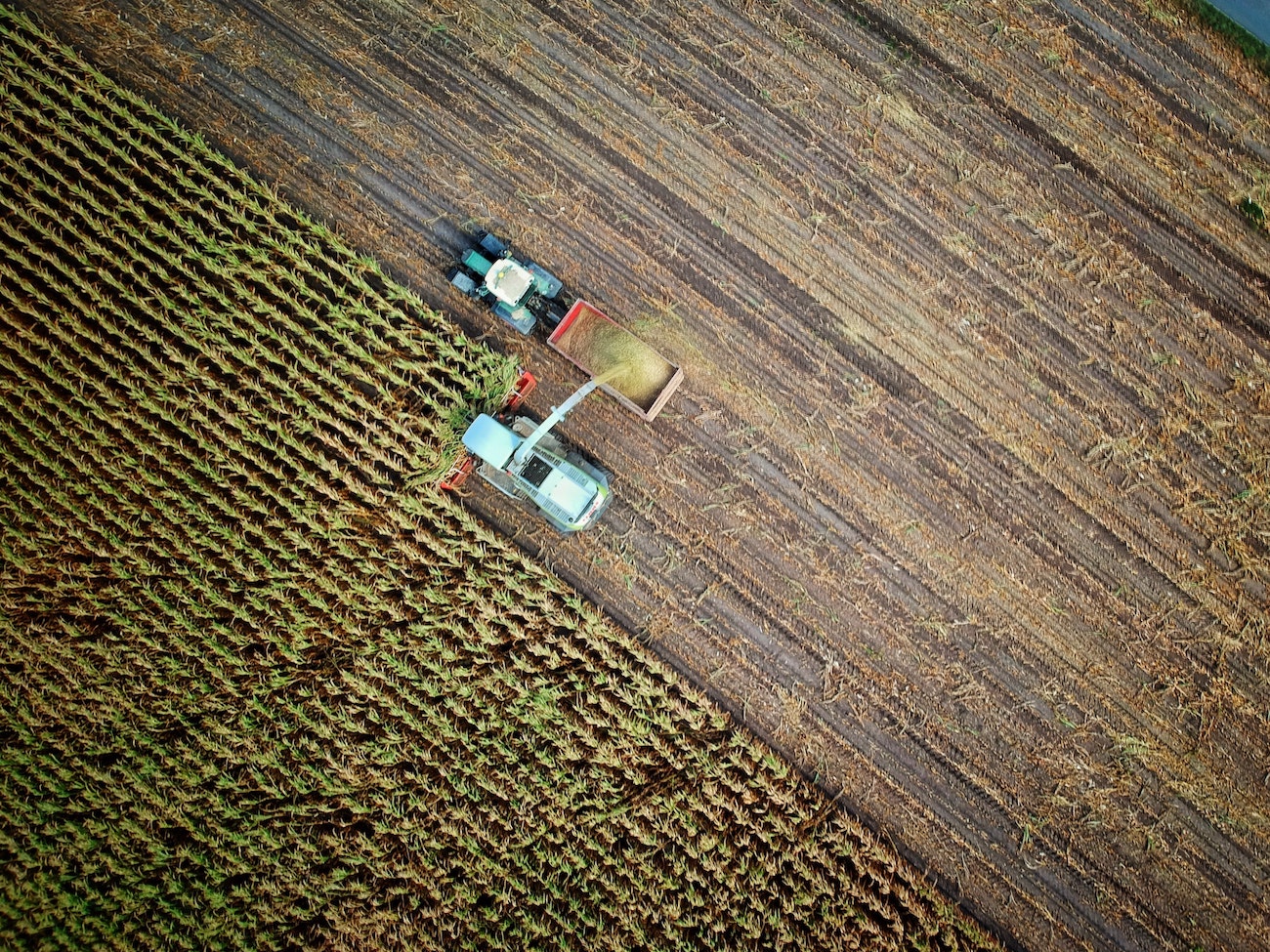 3 flagship scaleups strengthening the digital future of Europe
The 20 finalists presented their innovative digital solutions to juries composed of tech specialists, investors, and c-suite level executives of European technology corporations. After thorough analysis of the scaleups, their technology and market success, the jury selected the 3 winners.
Connecting Food (France) – leverages blockchain technology to make the food systems more transparent.
Cubbit (Italy) – transforms underutilized resources at the edge of the Internet into next-generation b2b cloud services: zero-knowledge encryption, 2x more cost-efficient and 10x greener.
Nect (Germany) – highly converting and compliant remote Identity Verification solution using Robo-Ident, an AI-powered, patent-pending technology.
Co-CEO and Co-Founder of Cubbit, Stefano Onofri, elaborates, "This victory acknowledges how the European innovation ecosystem recognizes the importance to scale such an enabling technology, in order to compete with hyperscalers and enforce Digital Sovereignty by protecting the environment.  This is a strategic priority both for businesses and public institutions". "Scaling our business in Europe is a particular challenge," shares Benny Jurgens, CEO and Founder of Nect. "We are fortunate to have support from EIT Digital Accelerator at this time. Especially important for us will be the access to markets and potential customers. This will bring us closer to our goal of becoming the leading European identity wallet, including identity verification and eSignatures".
About EIT digital accelerator
The EIT Digital Accelerator provides tailor-made growth support for high-growth European tech scaleups by helping them secure international customers and raise capital, thanks to a pan-European, distributed team of business developers and fundraising experts. Since 2012, the EIT Digital Accelerator has supported over 450 startups and scaleups from 20 countries that have raised more than €1 billion in investment. The EIT Digital Accelerator has been recognized as a world's top public Business Accelerator by UBI Global, and as one of the top 3 accelerator brands in Europe, according to Startup Heatmap Europe.
article contributors
by Paola Mangano