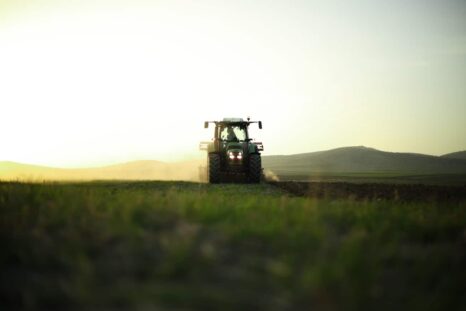 20 paesi
3 miliardi di € di fatturato annuo
A major grain cooperative uses Connecting Food to automate and digitize processes
Axéréal Groupis an agrifood cooperative and a major player in the agricultural supply chain, purchasing grains from 13,000 farmers across Europe. A portion of the raw material is resold unprocessed to downstream food supply chain partners. Barilla purchases wheat from Axéréal to manufacture pasta. The rest of the product is processed by Axéréal into other goods: flour is sold to industrial food clients, and malt is sold to brewing companies including Heineken.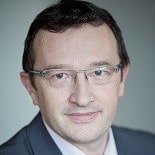 As CIO of Axéréal, part of Regis Le Thiec's role at Axéréal is to use technology to link the business with its partners: upstream suppliers and downstream industrial clients.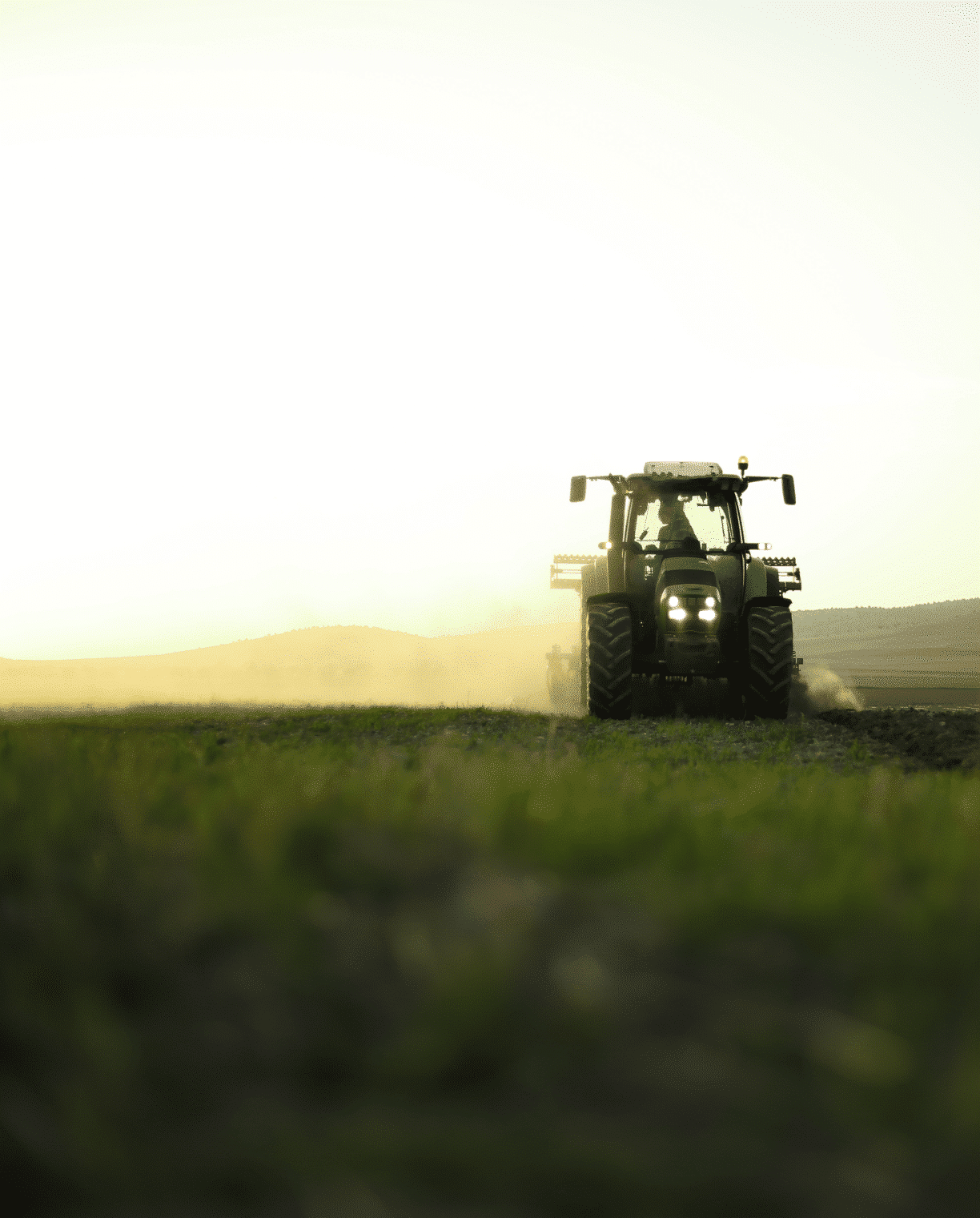 €3 billion in annual revenue
A key driver of the organization's digital transformation strategy is changing expectations from the market. Consumers want to buy healthy products from businesses that are acting as good stewards of the environment.

Industrial customers were adding more and more technical requirements. They wanted more details about the quality, the production processes, and the farmers to ensure the expectations of end customers are respected.
The increasing volume and complexity of information meant the existing paper-based processes had created a major bottleneck. Processes needed to be digitized to save time, to be more agile, and to better communicate about the product.

The changing expectations from consumers and industrial customers are a key driver of our digital transformation. We have to provide more transparency. And we have to collect, track, and trace everything from the grain to the farmers to how we transform the product."
REGIS LE THIEC | CIO, AXÉRÉAL
Le Thiec and his team had documented their ideal functionality and expectations for a blockchain solution to support the company's traceability needs. At first, the decision makers were leaning toward building a solution in-house, but Le Thiec felt there would be competitive advantages to partnering with a third party. Le Thiec wanted Axéréal to benefit from the exciting innovations happening in the agritech community—models they hadn't yet considered, or tools they were incapable of building.
At an agritech event in 2018 in Paris, Le Thiec was introduced to Connecting Food. Le Thiec's team also evaluated blockchain tools from larger, more established supply chain solution providers, but determined that the Connecting Food platform is better suited to an industrial food context. No pricey implementation consultant or customization work is necessary with the Connecting Food platform. The Connecting Food team already knows the nuances of the agribusiness industry, and doesn't need to be educated on the internal processes of an industrial food aggregator. This means a faster, smoother, more successful implementation.

When I try something innovative with a partner, I feel more confident when I believe the person understands my business. Conversations between Connecting Food and our project stakeholders were precise and credible."
REGIS LE THIEC | CIO, AXÉRÉAL
The implementation of LiveAudit served to demonstrate the viability of the system, to test and learn what transparency can deliver, and to win the support of the executive committee. As a result, Le Thiec saw an increase in productivity, an increase in producing more spec-based products, and an ability to deliver more value. In 2018, their product was almost purely a commodity: less than 5% of their grain volume fulfilled specifications defined by customers. By 2023, 25-30% of their portfolio will fulfill product specifications, delivering more value and commanding a higher price.
Transparency has enabled the organization to demonstrate exactly how a product meets a client's expectations. "We're now able to offer evidence to customers of how we meet their expectations," says Le Thiec. And transparency itself is becoming an expectation. It's a new standard for business development. "Connecting Food is a key tool for communicating, tracking, and comparing specs to the practices performed by the farmers," says Le Thiec. "We are able to keep track of their practices."
Even though Axéréal's suppliers don't directly use the Connecting Food platform, the data can be captured, normalized, and tracked for end-to-end traceability using connections to existing IT systems. "Connecting Food is a tool for agribusinesses seeking to be more transparent," says Le Thiec. "The Connecting Food platform goes beyond blockchain, beyond technology. The transparency gained helps the entire organization focus on its core business objectives."
Plus, Axéréal gains credibility by sharing its data on an independent system that's trusted to host and digitally verify the authenticity of digital twins from many different sources. "It's our data, but it's not stored only in our own system, so it's accessible and credible to our customers," says Le Thiec.
Axéréal will continue to generate more value for farmers adhering to the demands of the market, and set new standards for transparency, traceability, and compliance.
Download the success story now !
Fill out the form below to get your free copy.
The future of the food system is here.