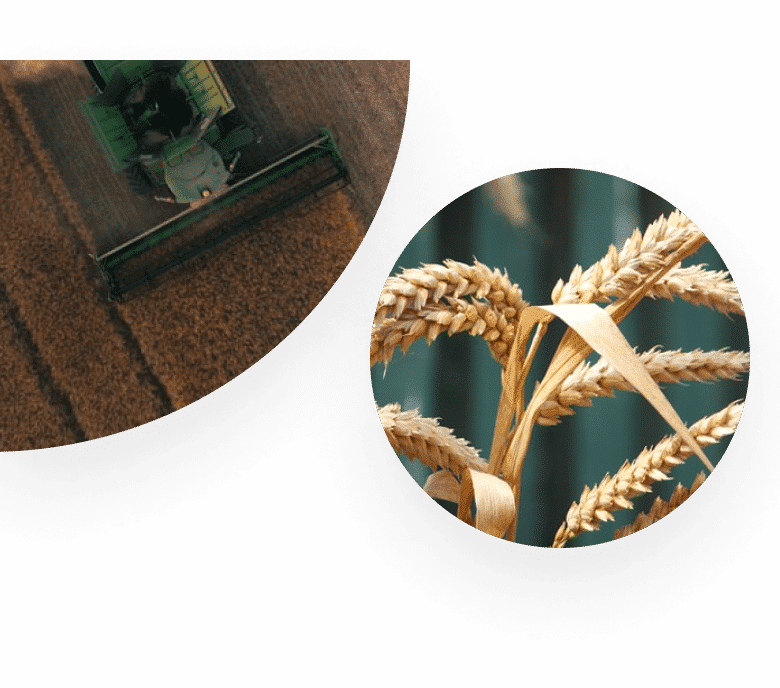 The future of the food system
The future of the food system
With the world's first Food Confidence Platform, the future is within reach. Blockchain-based. True end-to-end traceability. Deploy in 3 weeks.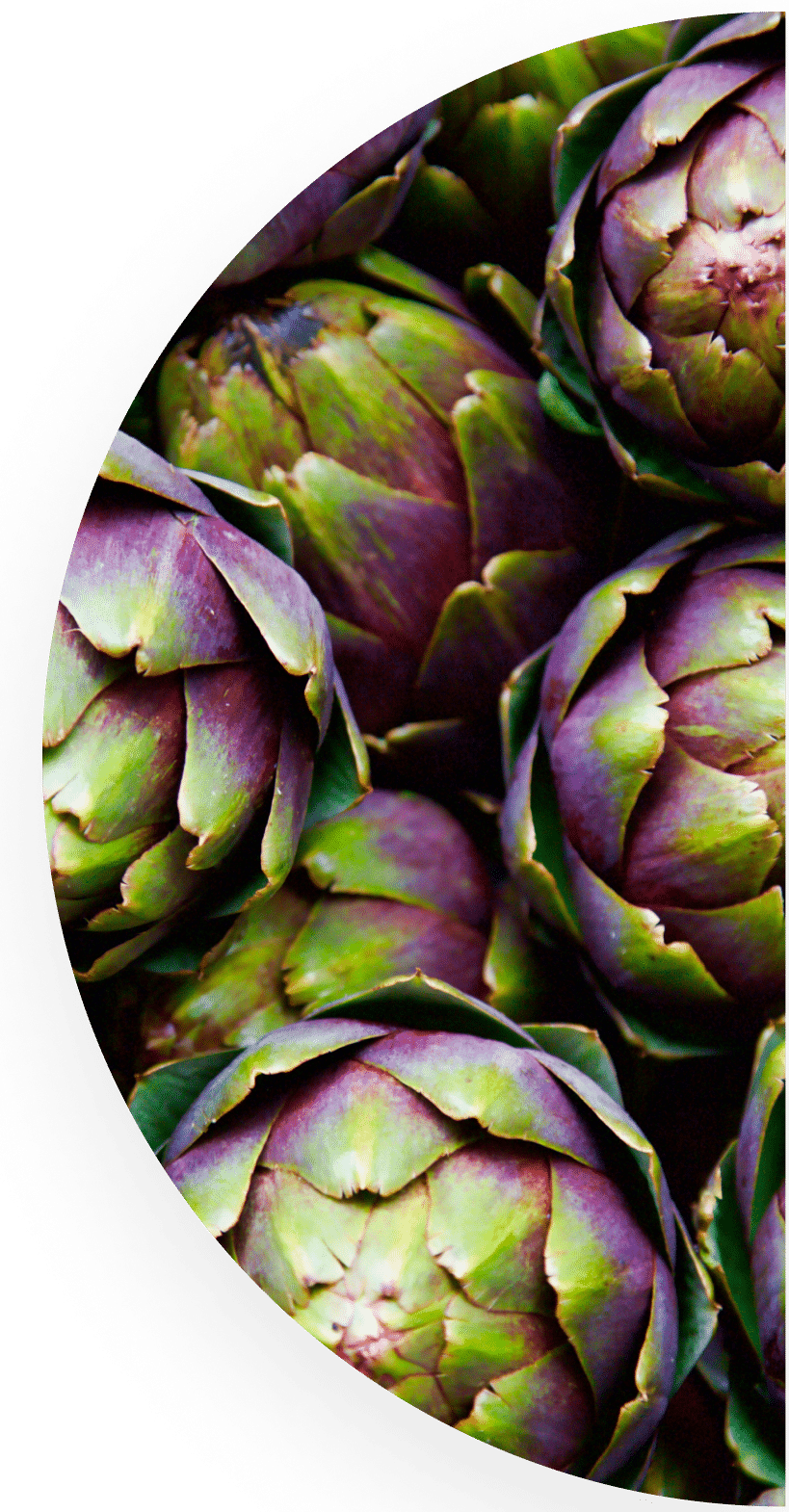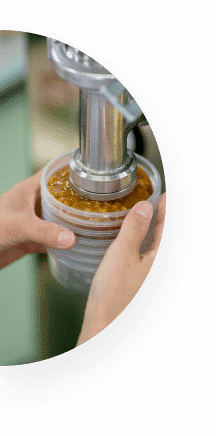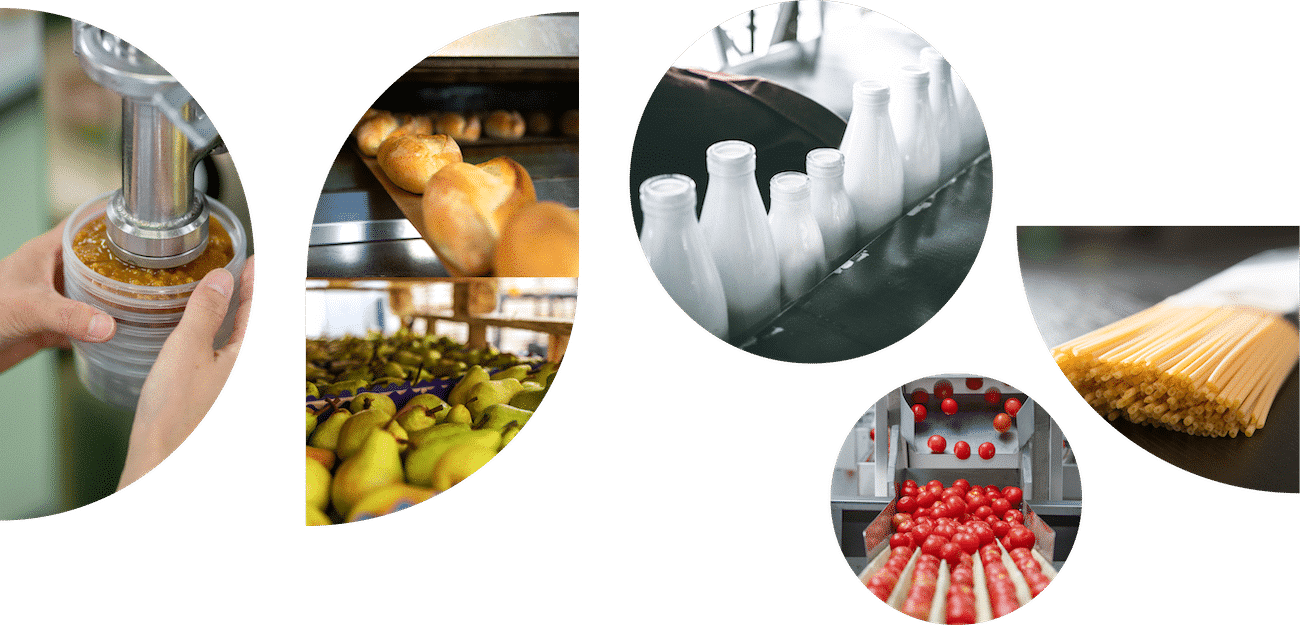 Connecting Food empowers you to Overcome data silos Achieve farm to fork traceability
--- Improve quality
and reduce risk

Boost operational
efficiencies Unlock the value of data
Who is
Connecting
Food for?
Every player in the food supply chain benefits
from precise, real-time traceability.
With the Connecting Food platform,
any type of food follows a fully traceable journey
through the supply chain Insecticide-free post-harvest
Sustainability Sourced Complaint
Insecticide-free post-harvest
Sustainability Sourced Complaint At the manufacturer, it's combined with water, salt, and yeast to produce bread
As ingredients mix, food twins merge to make new ones. The manufacturer has a live view into the current stage and full history of each batch.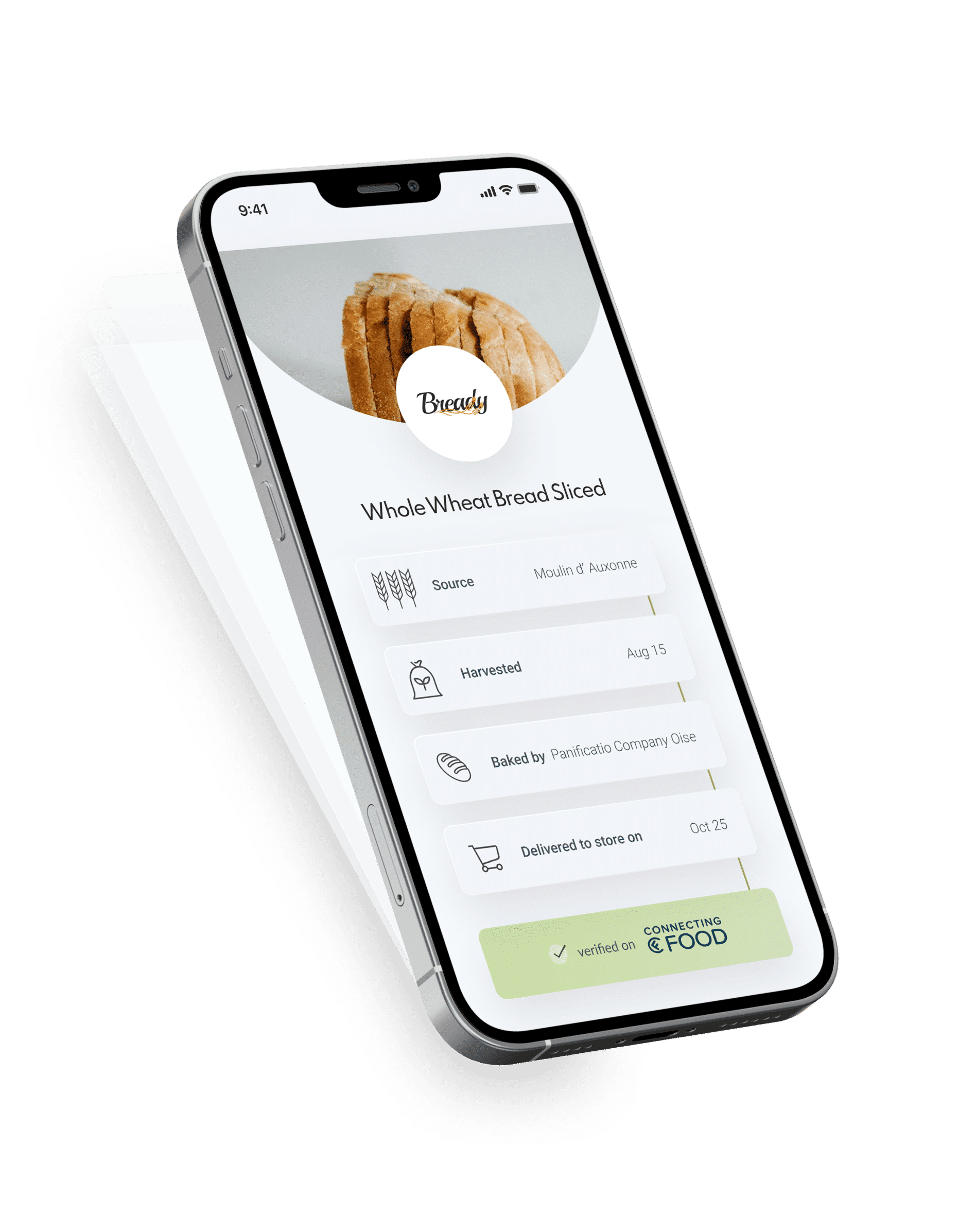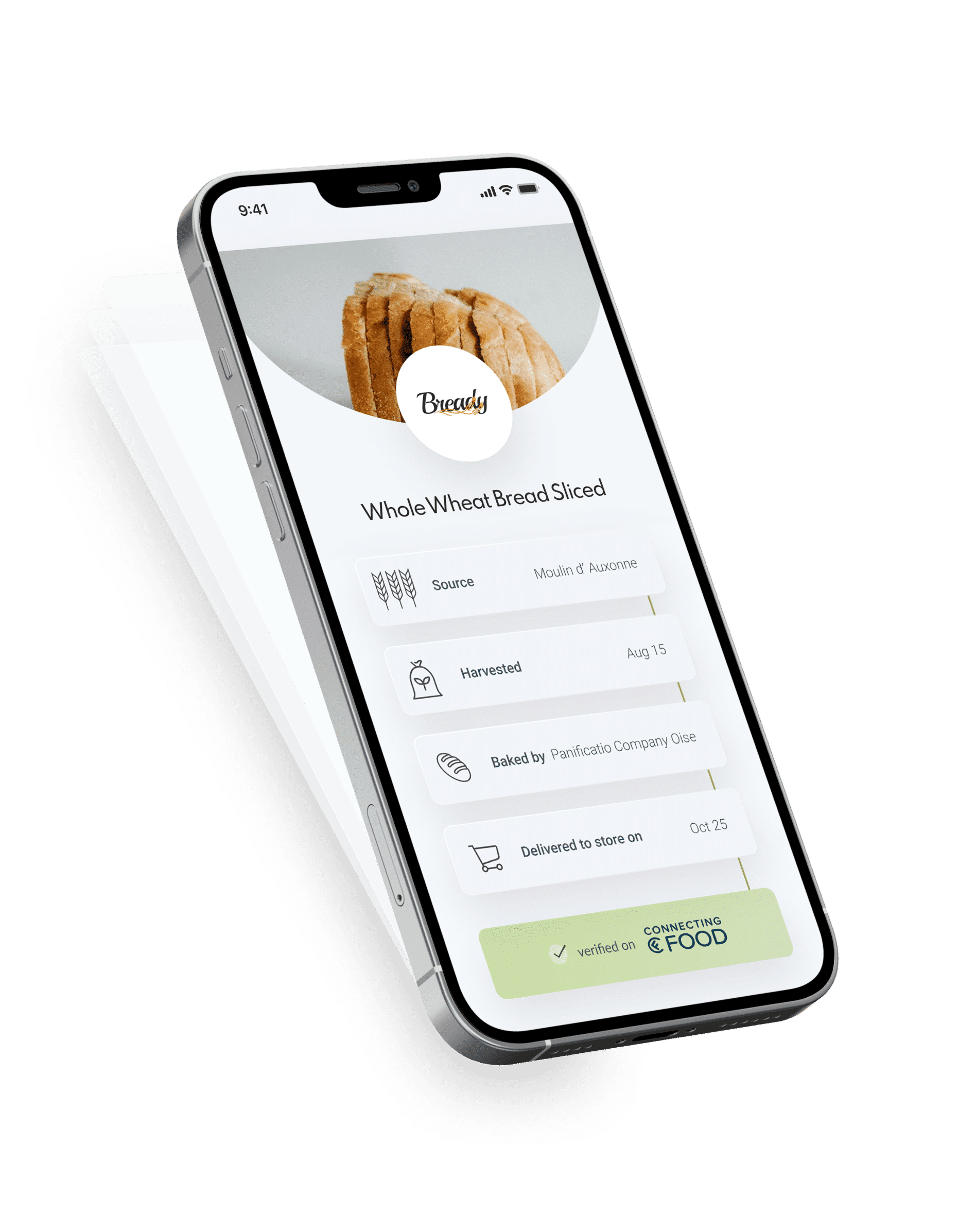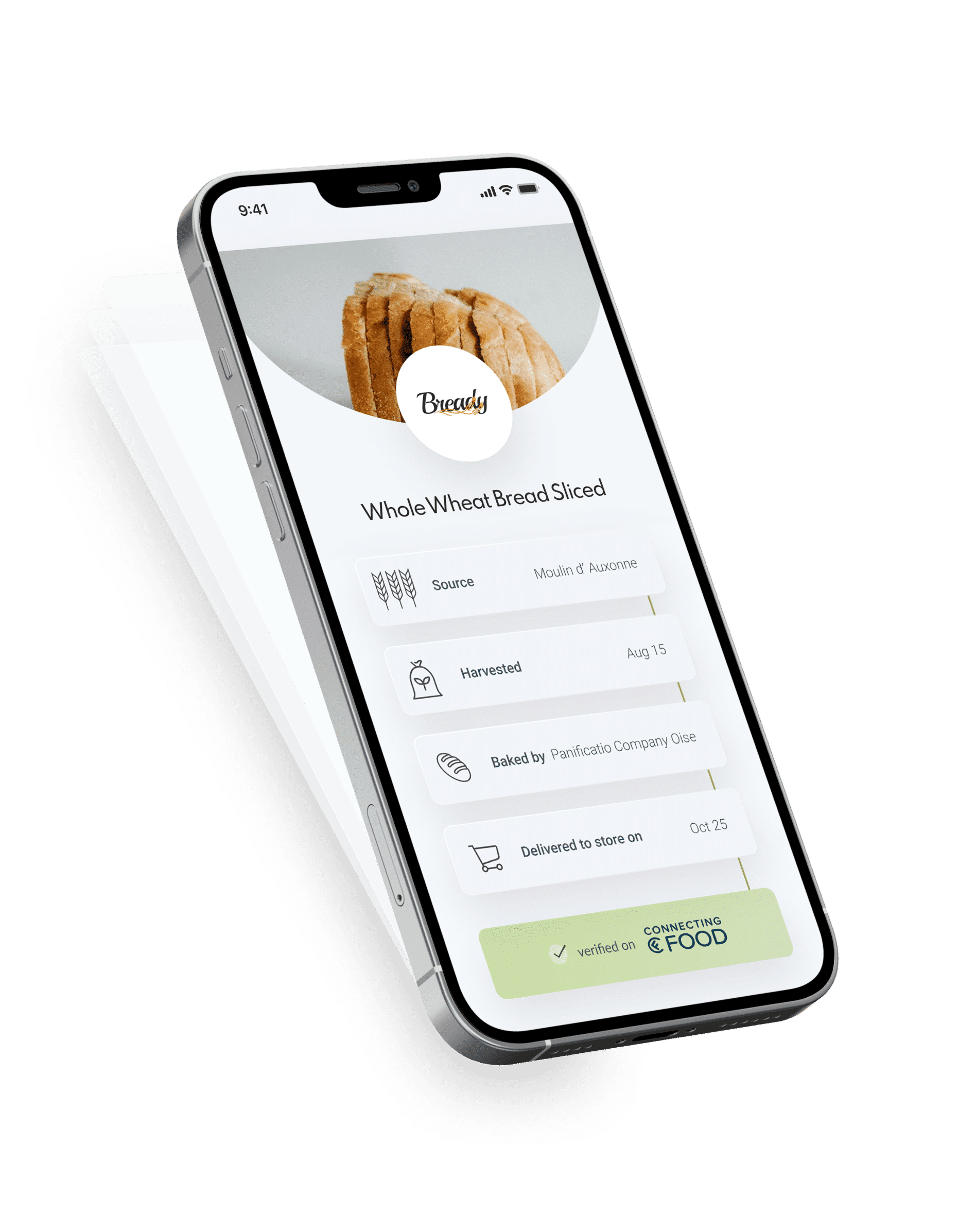 The bread is packaged and delivered to a grocery store, where it's selected with care
Shoppers scan the QR code on the label, see the validated data, and engage with the product story. We're making transparency a reality for the global food system
Everyone wants to know more about their food—where it comes from, how it's made, and the journey it takes to reach them. As agribusiness professionals ourselves, we are dedicated to creating traceability tools that are built for the reality of today's food system, and those who run it.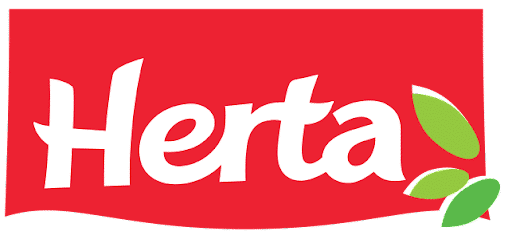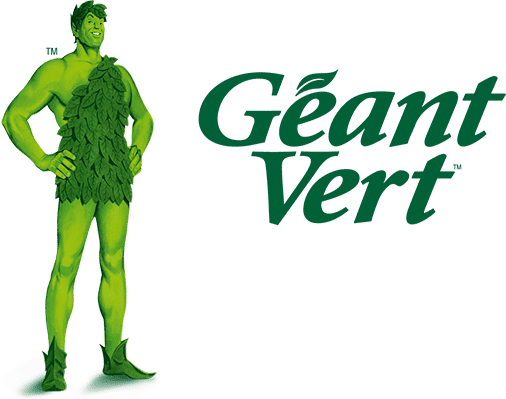 The future of the food system is here.