CONSUMERS
Transparency
is in your hands
We all want the food industry to do better
As a consumer, you have the power to influence the entire food system by simply looking a bit closer, demanding data, and voting with your wallet. No more unsafe products. No more misleading claims. No more blind trust. You want transparency.
See exactly how your food was cultivated
Learn more about brands and their upstream partners
Support companies
that are doing the
right thing
Gain visibility into the global food system
Connect with the
people who produce your food
Provide evidence
of the quality of your product selection
Highlight your suppliers and producers
Gain instant
internal visibility
Tap into upstream data that already exists
Offer true end-to-end transparency
Measure
engagement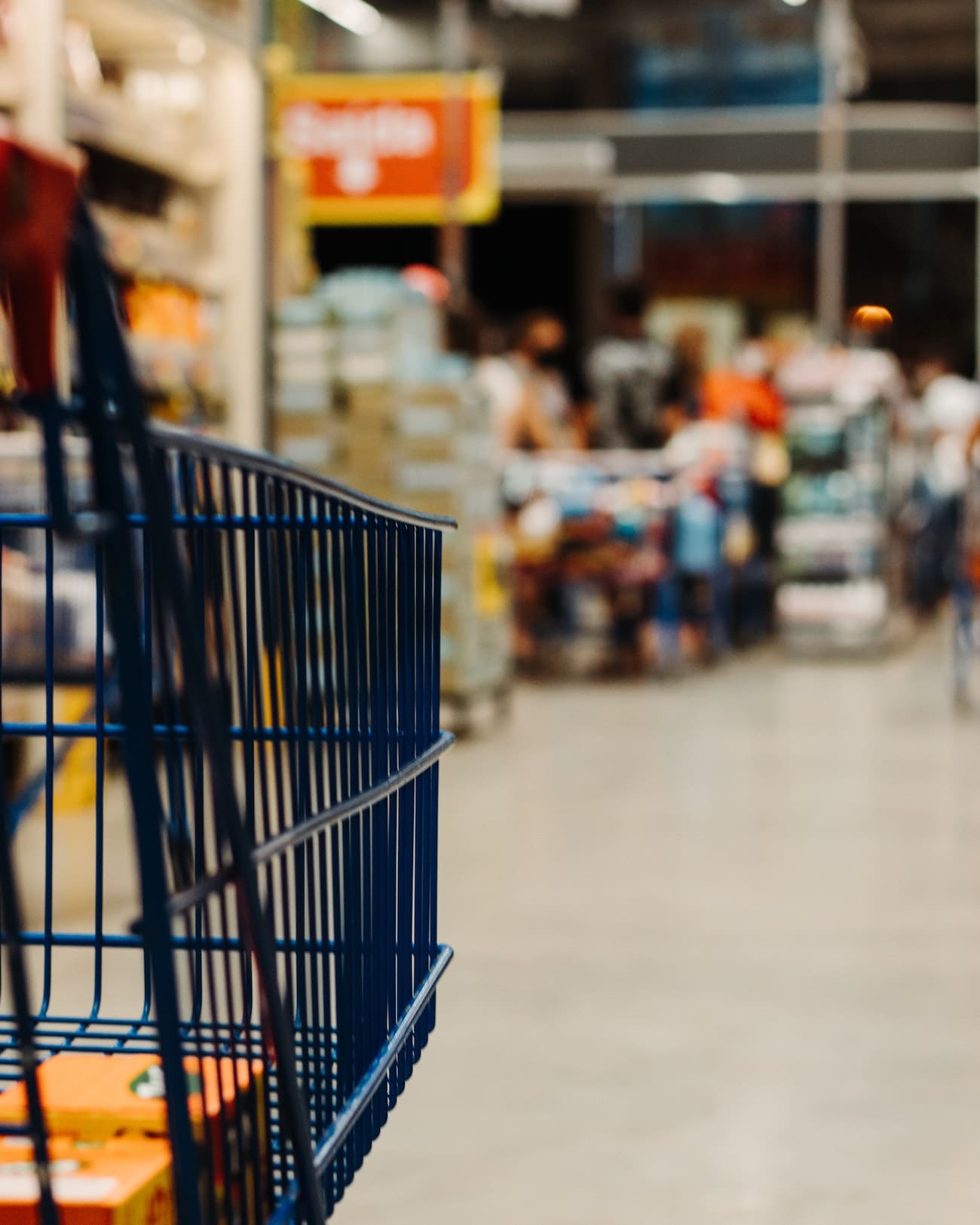 Food is more nuanced than labels suggest
In previous attempts at transparency, brands adopted an array of labels, certifications, and standards. The problem with labels is that they reduce a rich and complex story to a blunt yes-or-no signal. There's just not enough space on a package to tell the full story. And you need a PhD in food science to truly understand what all these standards really mean. Information about the farmers, ingredients, manufacturers and other supply chain details have been mostly inaccessible or wrapped up in marketing language that doesn't focus on the facts you really care about: Where is the food grown? How is it handled? What processes does it go through? Is it ethically produced, sustainable, and safe?

Getting direct answers seemed impractical—until now.

"Through the Connecting Food QR code, now I know that I'm buying what I think I'm buying. I can see exactly where my food comes from."
Rebekah G., UK Consumer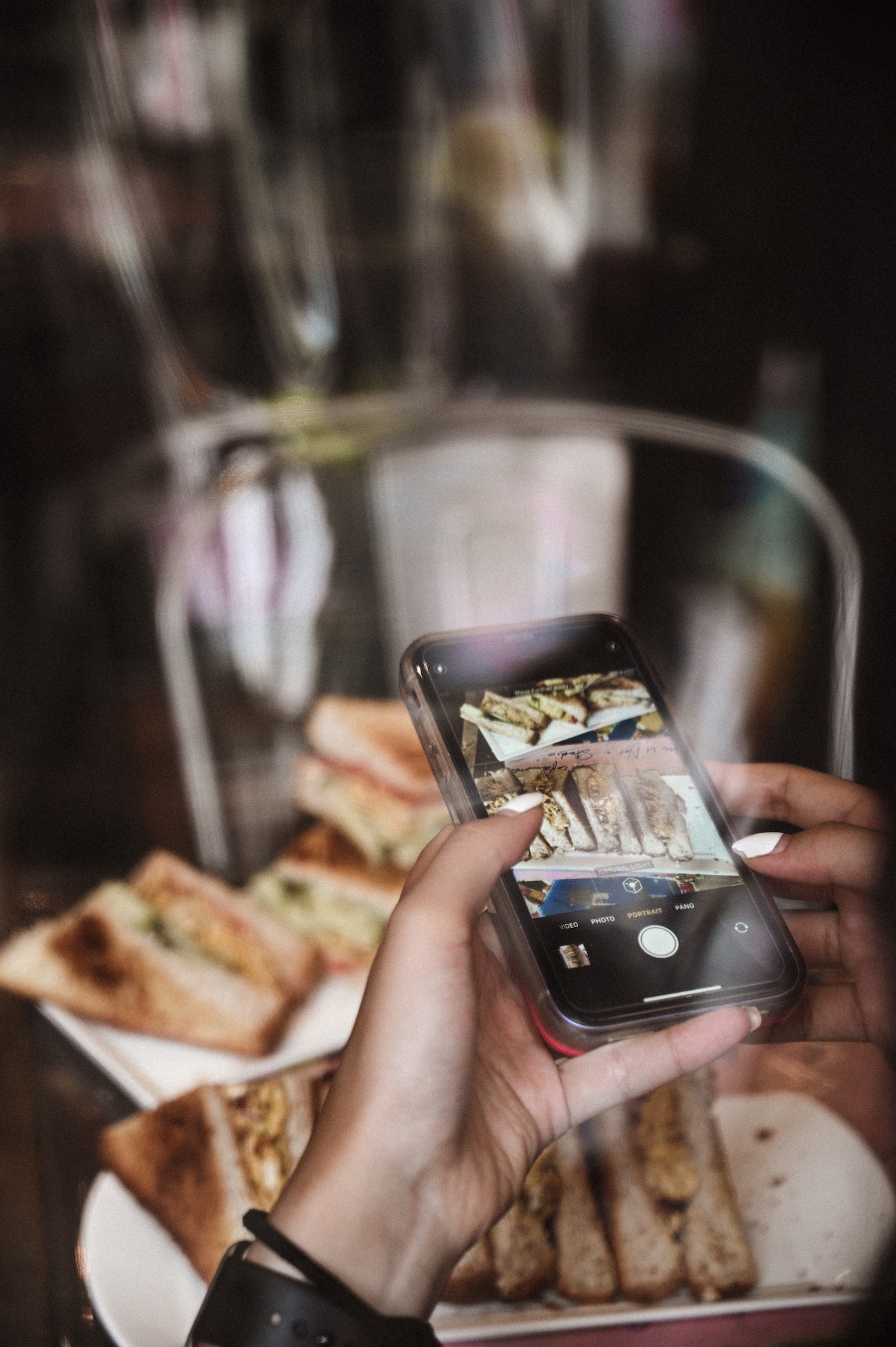 With Connecting Food, the entire supply chain is automatically tracked, verified, secured on the blockchain, and made visible to consumers directly from the label.

Our Food Confidence Platform is making the global supply chain safer, more efficient, and more transparent. There's no app to download and no registration required. Just scan the QR code and explore the full details on the exact item you're buying.
Tech-enabled transparency
Blockchain technology allows information to be stored and shared without any centralized authority. This means that at every step, from the field to your local market, critical information is captured and saved without any human interference, and it can't be altered or deleted. The product and processes are completely transparent. Connecting Food helps you cut through the fog and get the facts. By getting the raw information you need to make choices that are right for you, you in turn shape the entire food system. Take your influence further by letting us know which brands you want to see join the movement to true transparency.