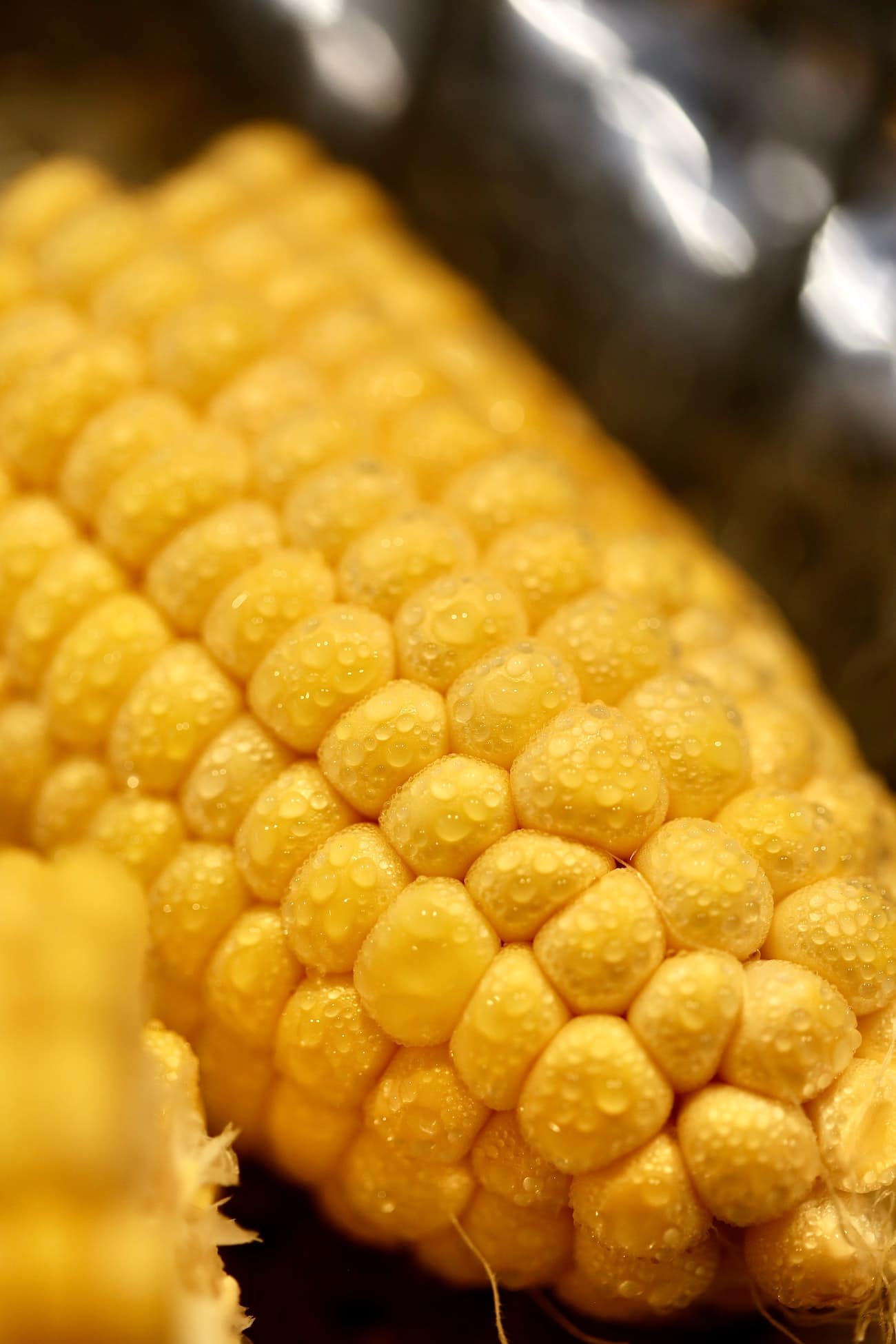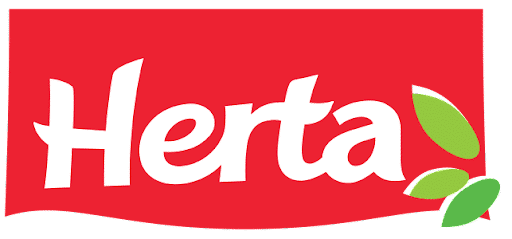 100+ years of meat expertise

operations in France, Germany, Belgium, and the UK

€600 million in annual revenue
The top charcuterie brand in France uses Connecting Food to prove quality to consumers.
Herta has been a constant presence in the charcuterie category for over 70 years, and for the past 9 years has been independently rated the #1 most popular FMCG brand in France.

As the market leader, the Herta management team didn't want to become complacent. "We have a high degree of consumer loyalty, but we know we're not alone. We always need to defend our leadership position," says Herta's head of supply chain Daniel Amaro.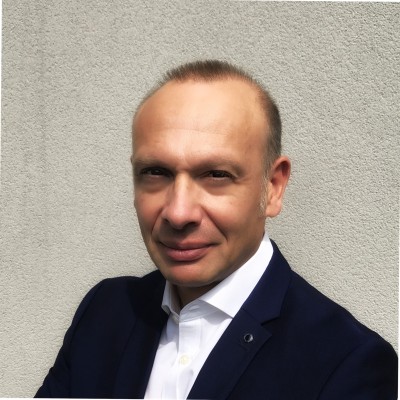 Supply Chain Executive,
Herta
Amaro is a supply chain executive with decades of experience in the food industry. He is responsible for the end-to-end supply chain at Herta.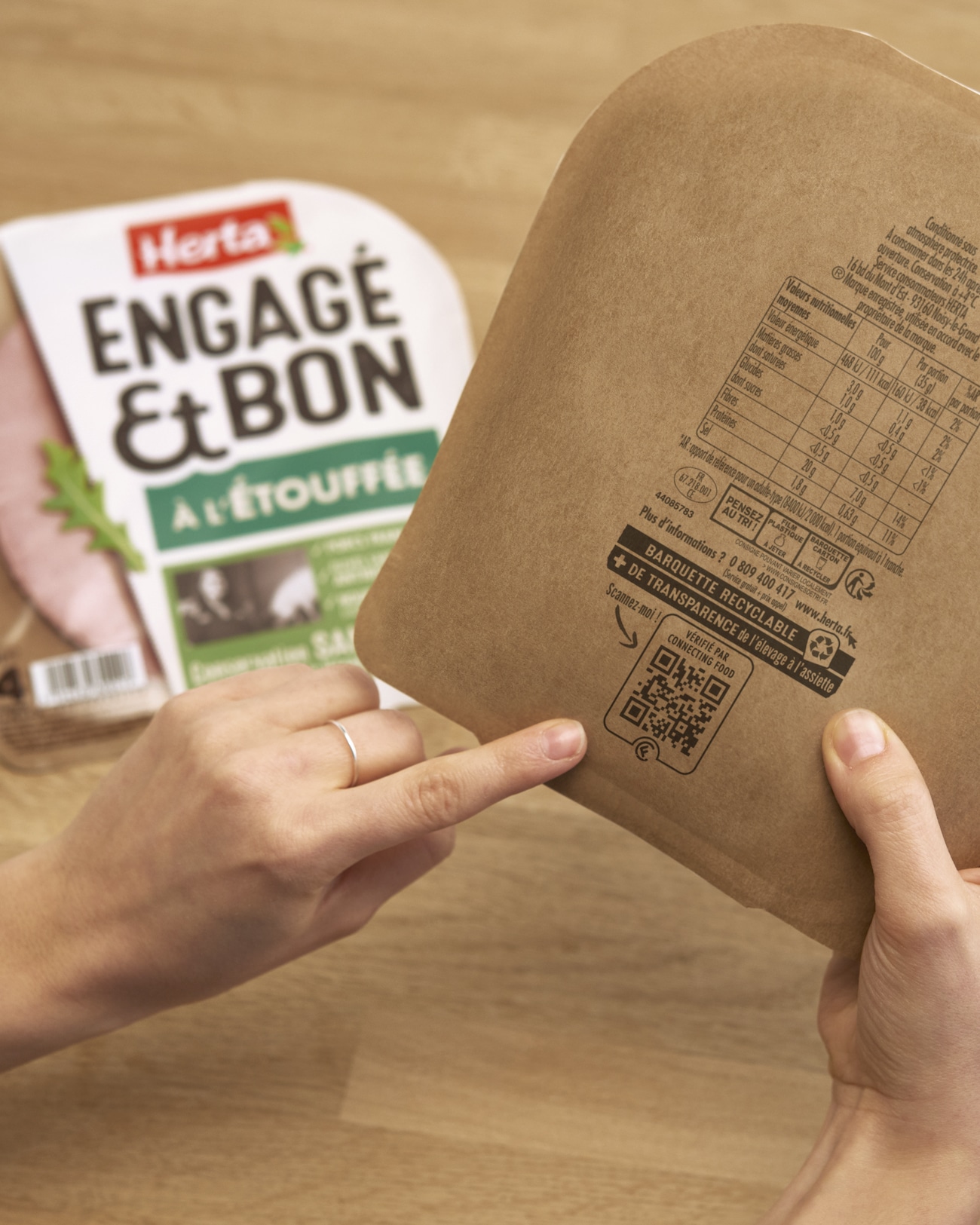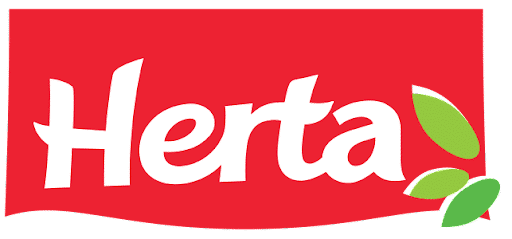 100+ years of meat expertise

operations in France, Germany, Belgium, and
the UK

€600 million in annual revenue
The marketing and R&D teams increasingly report consumers are demanding products that are healthy, sustainable, and humanely produced.

Because of Herta's CSR roadmap outlining their commitments to society and the environment, Amaro and his colleagues were sure they were "already doing the right thing", they just needed an effective way to communicate that fact to reassure the consumer.
The challenge of proving a brand promise
The management committee realized they could differentiate from competitors by sharing proof of how their promises were playing out in reality. To do so, the organization needed to collect, standardize, and manage the flow of complex data—along with the flow of food through the supply chain—and share it in a way that would be relevant to consumers.

After considering a number of blockchain-enabled supply chain management solutions, Herta chose a set of applications on the Connecting Food platform. They started with a pilot to validate the technology.

We used to take information just at the inbound of the factories, not really looking at all the detail of the flow. When it came in, it had all the elements, a batch code, quantity, certificates; and it was sent to production. But we couldn't really record and track each part of the flow, or control certificates at each step."
DANIEL ALMARO   | 
SUPPLY CHAIN EXECUTIVE,
Herta
STEP 1
Amaro was accustomed to managing the flow of products through established channels. But he knew that securing traceability in the farmer's supply chain was a major challenge the ground truth of a supply chain, especially one as large as Herta's, was deceivingly dynamic" par "securing traceability in the farmer's supply chain was a major challenge.
With Connecting Food's LiveTrack solution plugged into Herta's existing supply chain systems, including SAP, the true flow of food ingredients and products was revealed. Suppliers with less sophisticated systems upload files by SFTP or send by email, allowing livestock to be tracked well upstream from the manufacturing facility. The data from all supply chain partners were connected, standardized, and synchronized end-to-end without overhauling any existing systems.
DAs a result, without the help of external consultants, the Connecting Food platform quickly and clearly mapped what was actually happening across the extended organization. This visibility offered a comprehensive model of inputs, outputs, and transaction points. The initial pilot product line ingredients were traced through:
3 feed mills
1 cooperative
1 slaughterhouse
1 processing plant
2 warehouses
This phase also revealed opportunities for improved internal efficiencies, a bonus benefit of the transparency project.
STEP 2
Validate the integrity of ingredients
Previously, manual audits were the norm for validating compliance to product standards. But the process was labor-intensive. Increasing the frequency of periodic manual audits across Herta's 300-400 farmers was impractical. Batch-level data on how each ingredient or product meets a specification are important for making the information meaningful to a customer holding a single product in their hands. Therefore, an automated solution is required.
Digital, continuous audits using LiveAudit on the Connecting Food platform leveraged existing ERP, purchasing, and other data already generated by Herta's suppliers. The tool checks for product specifications, automatically validates for compliance, and presents the live status of each batch on a quality manager's dashboard. The pilot product line contains 6 SKUs that adhere to the following specs:
GMO-free
antibiotic-free
nitrite-free
animal welfare certified
compliant with a region-specific quality label
Now, before any batch is transferred to the next production stage, the system continuously and proactively checks if it meets the intended specifications. The process is more reliable, more comprehensive, and less costly than manual audits. An added benefit to this phase is recall prevention. Noncompliant ingredients never move forward in the flow. If there's no certificate on a batch, the system alerts the quality manager who intervenes, preventing it from going to the next stage.
Onboarding less technically sophisticated upstream partners was easier than anticipated. Suppliers who use different operating systems were able to participate equally by simply allowing LiveAudit to scrape the existing data and systems they already depended on to track and trace the activity within their own walls. And suppliers maintain control of their data through a permissioned blockchain.
STEP 3
Showcase the details to curious consumers
While some customers will accept a trusted brand's story at face value, the discerning consumer will want to see proof.

Herta configured and branded a consumer web app using LiveScan LiveScan on the Connecting Food platform. Scanning the QR code on the label reveals dynamic, batch-level, tamper-proof data such as which slaughterhouse processed the pork, and which feed mills provided the GMO-free feed.

We intentionally select farmers who meet the highest standards of animal welfare and use no antibiotics. We had these specifications already in place. But proving that we're doing the right thing was more challenging. Now we can prove it to ourselves, to our supply chain partners, and to our consumers. It's all confirmed with the Connecting Food platform."
DANIEL ALMARO   | 
SUPPLY CHAIN EXECUTIVE,
Herta
Transparency means relevancy in tomorrow's food system
The success of the pilot proved to Amaro and the rest of the Herta executive team that they are able to innovate in a traditional industry while staying true to their core values.

The farmers, suppliers, slaughterhouses, and other producers in Herta's supply chain are now able to digitally and automatically audit all their products in real-time, automatically produce digital twins in a GS1-compliant standard, manage internal traceability and compliance to product specs more efficiently, and share tamperproof data equitably with major manufacturing clients.

Herta will continue to partner with farmers and slaughterhouses producing ingredients with integrity. They know they are not restricted by a supplier's technical expertise or stage of digital transformation. The simple onboarding of new suppliers onto the Connecting Food platform is an accelerator, not an obstacle, for doing business with quality-conscious brands like Herta.
Download the success story now !
Fill out the form below to get your free copy.
The future of the food system is here.